JOE'S GARAGE SALE
FOR SALE IN Minneapolis/St. Paul Area:
2) Pair of T-Tops - fit 81-87 Cutlass and Regal. $150 But you need to pick them up too Large & Heavy and expensive to ship.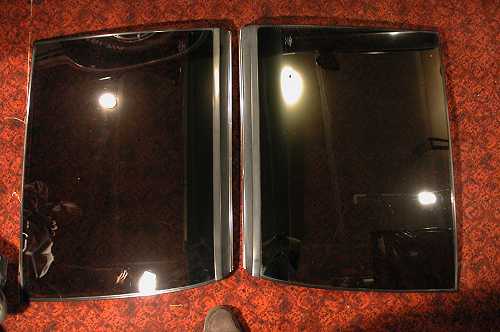 Top view of the T-Tops.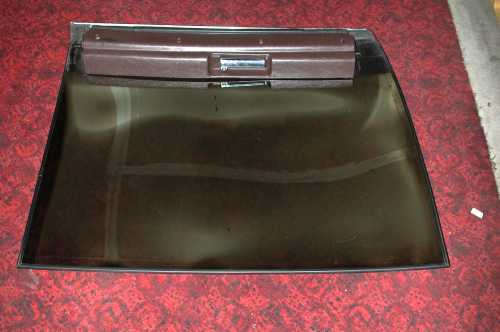 Underside view of 1 of the T-tops. Both are in similar condition. Interior trim piece is brown.
3) 6 Lug Chevy Slotted Alluminum Wheels Rears are 15x10 and Fronts are 15x9. The Tires are 30 year old Bias Ply L60-15's and H60-15's. The tires should be replaced. $200 for the set But you must come get them too large to ship since the tires are still on them.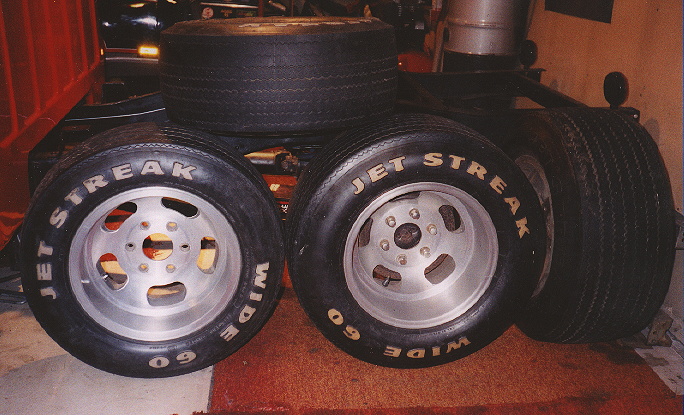 The 15x9's are left & Top, 15x10's are Center and Right
Email me if interested! gn_joe@lycos.com